OUR
Vision
As Lou Holtz once stated:
"In this world, you are either growing, or you're dying."
That's why we are striving to be your reliable and transparent source of practical advice on personal growth and self-improvement.
We love scientifically proven theories, but what we love even more is breaking them down into advice that is easy to follow and transforms your life.
In short: We are here to deliver everything you need to transform your life and elevate your personal growth one step at a time.
ABOUT THE
Founders
Sinem and Philip are co-authors of a book, certified trainers, the co-founders of the Personal Growth Base and partners for life.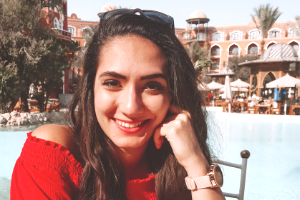 Co-Founder, Author
Sinem is a digital entrepreneur, top writer on the world's biggest blogging platform Medium.com, speaker, and mentor. She started her entrepreneurial journey at the age of 19 during her studies in business administration and ever since helped thousands of people to step up their game and unleash their full potential.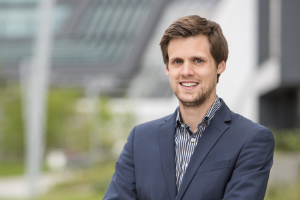 Co-Founder, Entrepreneur
Philip is an online entrepreneur, speaker and growth coach. He consulted more than 250 founders and startups on their way to starting and scaling their business through business and personal growth advice. On major platforms like Udemy and Skillshare, more than 400,000 students all over the globe joined his online courses.
Our
Values

&

Beliefs

"Investing in yourself is the best investment you will ever make. It will not only improve your life, it will improve the lives of all those around you." ― Robin Sharma
OUR
Content
Personal growth is individual and it looks different for anybody. Therefore we are striving to collect knowledge from different sources and deliver actionable advice on several fields.